Yes, your financial goals are attainable!
About the Show
Each week, Jon Maxson, Pete Benson, and Dan Benson will simplify the complex world of investing through practical steps and strategies. We'll help you clear up what's fuzzy and feel educated and confident about your choices so you can enjoy a comfortable retirement lifestyle on your terms.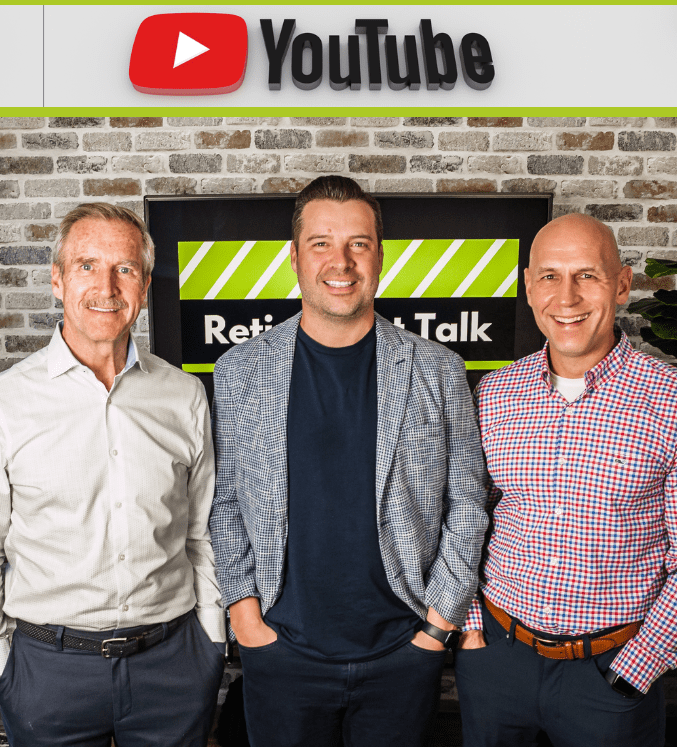 Meet the Hosts
Jon Maxson
Beacon Capital Management- CEO, Senior Partner, Co-Owner, Financial Advisor
For over 20 years, Jon has been working alongside his clients to help them build and work through their financial plans. Although Jon doesn't take on new clients now, he works closely with all of Beacon's Financial Advisors to care for the firm's clients with excellence.
Pete Benson
Beacon Capital Management- Senior Partner, Co-Owner, Financial Advisor
In the mid 90's, Pete discovered a passion for helping people with their finances and started an education in that direction. This grew into a vision of owning a business that focused solely on providing honest, simple and customized financial advice for people of all ages.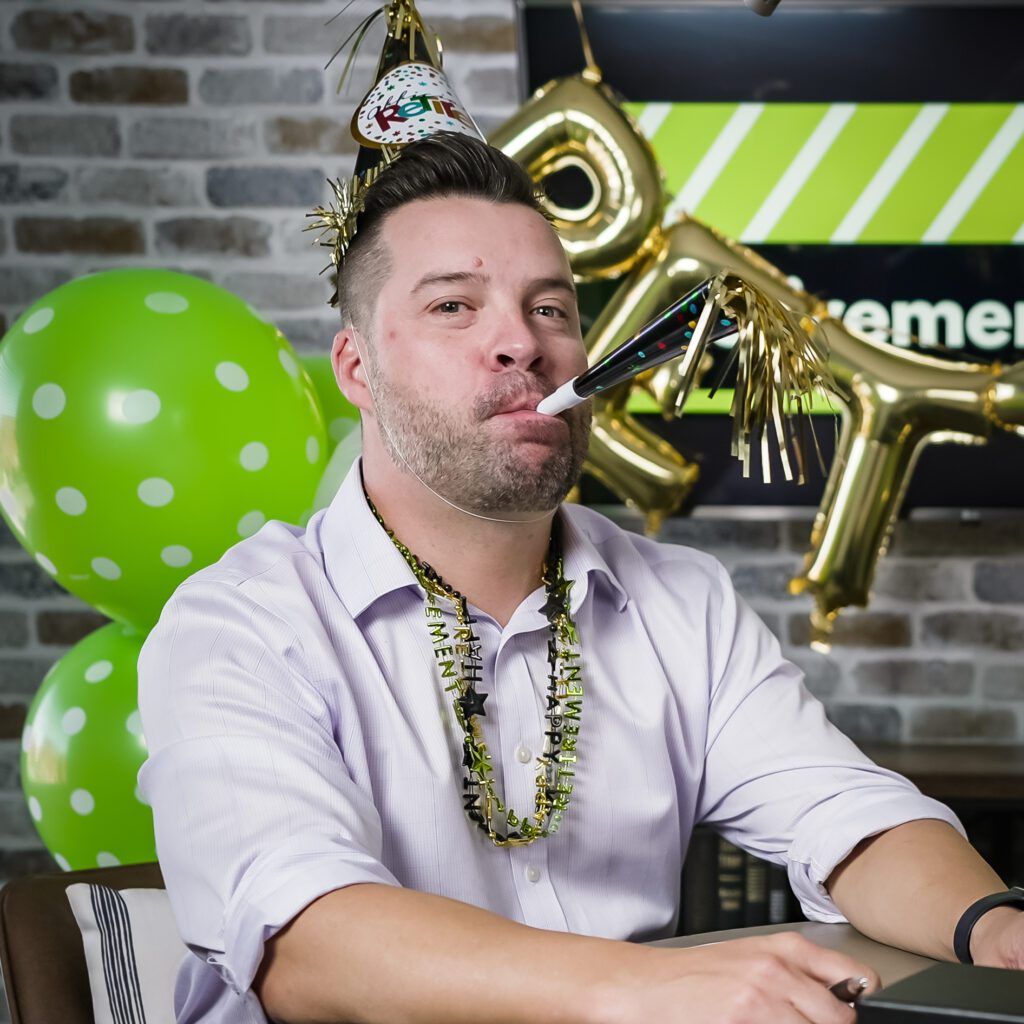 Dan Benson, CFP®
Beacon Capital Management- EVP, Financial Advisor
Dan was officially the second employee of our firm, Beacon Capital Management. He's grown with the company over the years, developing a passion for helping people reach their financial goals. He has a business degree from Southern Wesleyan University, where he went on a soccer scholarship.
Resources
Check out our trusted content and helpful resources including:
How-to guides and whitepapers on critical retirement topics
Checklists to help keep your financial goals on track
Original articles to keep you educated and informed throughout your money journey
Our 30-minute radio show, Beacon Retirement Strategies
Local Nashville area events to hear Jon, Pete, and Dan speak and ask them questions
…and much more!